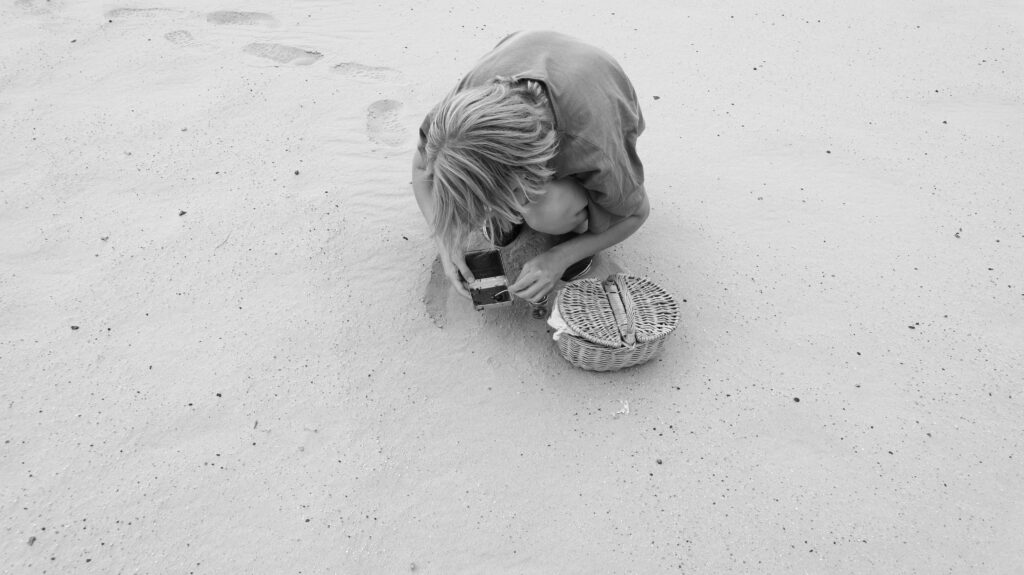 Kim Gromoll (1994)
Born in Cologne (GER)
Based in Maastricht (NL)
Biography
Kim Gromoll (b. 1994 in Cologne, Germany) is a visual artist working with nature.
In 2019 she graduated (BA Fine Arts) at the Academy of Fine Arts and Design in Maastricht, The Netherlands.
For her graduation works she was awarded with the Henriette Hustinx Prize.
Short after she was invited for "Ernstig Geschikt 2019" at Studio Omstand in Arnhem (NL) and the Sprouts Young Talents Exhibition at Gallery SBK in Amsterdam (NL) where she was also nominated for the SBK Sprouts Young Talents Award and the SBK Otto Hetterscheid Stimuleringsprijs.
Her work Cocoon has been awarded with the Rea Art Prize during Rea Art Fair in Milan, Italy in November 2020.
About
Gromolls works challenge the collective view on nature & reality and open up new ways of perception.
As such she is not only exploring the world of flora & fauna, but also the fields of spirituality, quantum physics & quantum philosophy caught her attention.
Always looking for the essence of her subjects, Gromoll presents them in a newfound way that often comes as an interactive and sensory experience which allows the visitor to get close and connect on a deeper level.
During the process & development of her work she aims for minimal interventions in order to illuminate an aspect and display it in the most genuine manner.
No single work is constant but will always remain in a state of change.
Whether it is the slowed down transiency of deceased insects inside of a glass cocoon, the re merging of printed leaves into their habitat or the change of stones which we probably can't detect with our senses during our comparable short lifetime. There will always be a tomorrow within Gromolls works, that allows them to live & transform.
Gromoll herself states that as an artist she does not aim to create. She simply allows her subjects and materials to communicate.