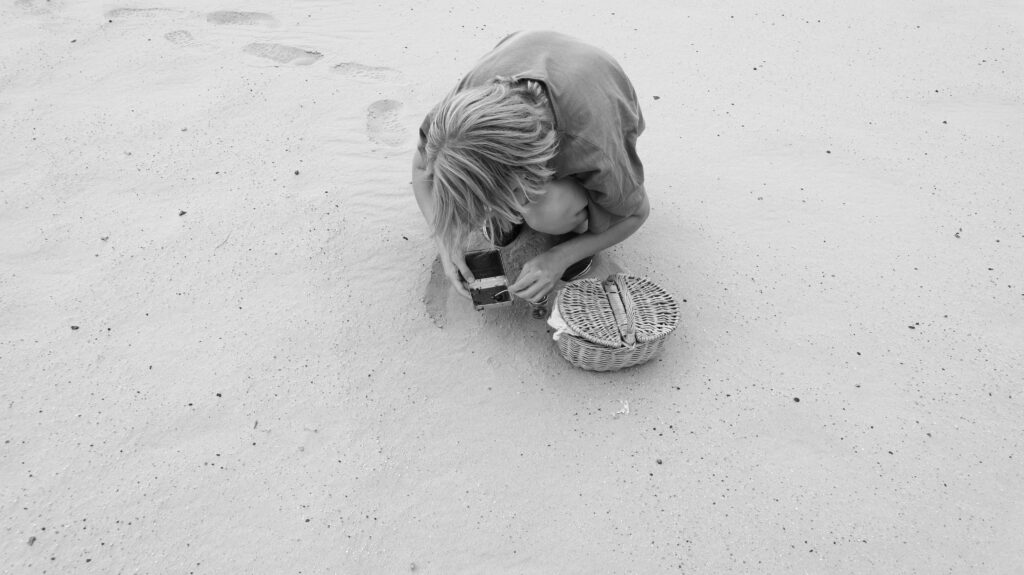 Kim Gromoll (1994)
Born in Cologne (GER)
Based in Maastricht (NL)
Biography

Kim Gromoll (b. 1994 in Cologne, Germany) is a visual artist working with nature.

In 2019 she graduated (BA Fine Arts) at the Academy of Fine Arts and Design in Maastricht, The Netherlands.
For her graduation works she was awarded with the Henriette Hustinx Prize.
Short after she was invited for "Ernstig Geschikt 2019" at Studio Omstand in Arnhem (NL) and the Sprouts Young Talents Exhibition at Gallery SBK in Amsterdam (NL) where she was also nominated for the SBK Sprouts Young Talents Award and the SBK Otto Hetterscheid Stimuleringsprijs.

Her work Cocoon (2020) has been awarded with the Rea Art Prize during Rea Art Fair in Milan, Italy.


Artist Statement
Gromolls artistic practice is built upon peculiar personal captivations with subjects in nature that are often overlooked yet may be found abundantly even in the most common of places. The foundation for eventual works is layed down by a methodical approach consisting of the collecting, preserving and analyzing of various natural objects. As such her artworks exist of minimal interventions in order to illuminate an aspect, display it in the most genuine manner and are often identified as vulnerable, fragile and delicate, yet carrying immense beauty but also simultaneously showing natural vitality & strength.
To experience them is in essence an opportunity to widen your perception to aspects of life we've seemingly long forgotten or lost sight of. The act of giving attention, seeing the unseen, may be described as liberating as you once again become more susceptible to the natural expressions and aesthetics that may be found on all sensory planes around us. Gromolls works question the use and appropriation of nature in the name of our cultural identity and make a subtle plea for us to examine this very balance and open a dialogue with nature in our lives.
Gromoll herself states that as an artist she does not aim to create. She simply allows her subjects and materials to communicate.

Currently Gromoll is exploring ancestral ways of living with nature emphasizing on nutrition and spirituality.
She has also started to examine the connection between spirituality and quantum-philosophy.