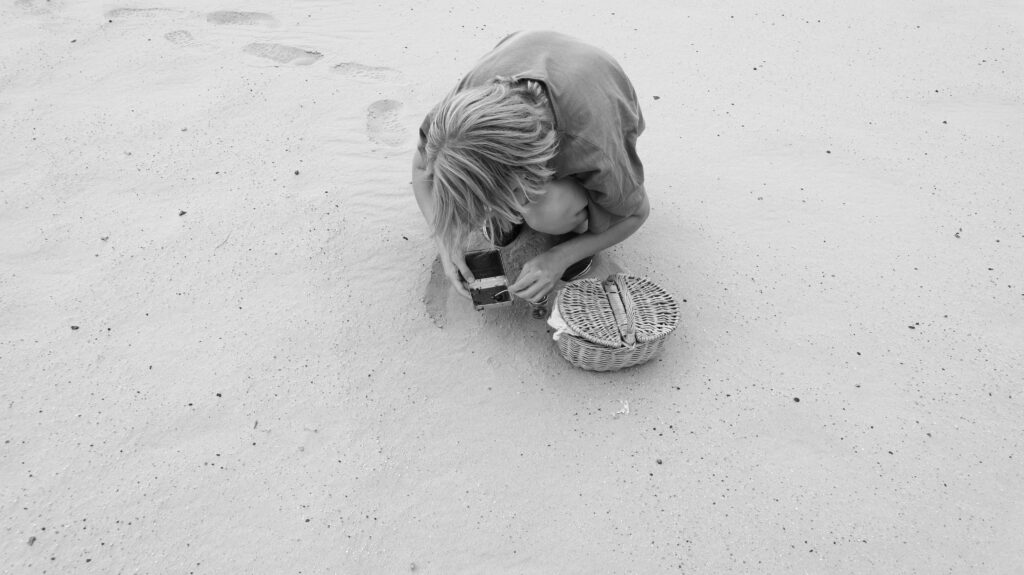 Kim Gromoll (1994)
Born in Cologne (GER)
Based in Maastricht (NL)
Biography

Kim Gromoll (b. 1994 in Cologne, Germany) is a visual artist working with the natural world.

She moved to Maastricht (NL) in 2013 where she graduated in 2019 at the Maastricht Academy of Fine Arts and Design (BA Fine Arts). For her graduation works she was awarded with the Henriette Hustinx Prize.
Shortly after she was invited for "Ernstig Geschikt 2019" at Studio Omstand in Arnhem (NL) and the Sprouts Young Talents Exhibition at Gallery SBK in Amsterdam (NL) where she was also nominated for the SBK Sprouts Young Talents Award and the SBK Otto Hetterscheid Stimuleringsprijs.
Her work Cocoon has been awarded with the Rea Art Prize during the Rea Art Fair in Milan (IT) in November 2020 and is currently nominated for the Premio Combat Prize in the category sculpture in Livorno (IT).
A few months before the Covid-19 lockdown Gromoll travelled to Bali (Indonesia) which was a starting point for her research into spirituality & raw plant foods. At a later stage this research has expanded to also include the subject of quantum philosophy.
In August 2020 Gromoll participated in the OUTSIDEININSIDEOUTINSIDEOUTOUTSIDEIN residency in Saxon Switzerland (GER) and took part in the Destination Unknown Residency in Tegelen (NL) in Summer 2021.
Statement

Gromolls works challenge our collective view on nature & reality and open up new ways of perceiving the world. The human experience of this world and what we consider reality is both a personal experience bound to the individual but also deeply connected to our cultural & religious beliefs, the places we grew up in and life experiences that shaped our identity.

Gromoll believes in an interconnection of the universe, a larger consciousness of which we as humans are just one part. An eternal cycle of processes in motion together throughout the microcosm & macrocosm. With no one more important than the other. She aims to perceive nature's spirit so that a channel of emotions, communication and understanding is opened up. By receiving ideas and inspiration directly from the source her works may reveal themselves as ways for us to reconnect with and experience the world in a new light. A stepping stone towards finding our way back and becoming a valuable part of the existing ecosystems & developing a sensitivity for the unseen and intangible flow of life that connects us all.
Her works range from installation, performance, sculpture, print, film and photography. During the process and development stages the aim is to use minimal interventions in order to illuminate an aspect, to show its essence and display it in the most genuine manner. The final presentation of work often comes as an interactive & sensory experience which allows the visitor to get close and connect on a deeper level.

Similarly to the workings of the natural world, transiency is an integral part and an important subject in Gromolls practice. As such her works often remain in a state of change. Either by being exposed to natural elements or by allowing the relationship between physicality and time to take its effect, the inherent transformative nature of life is displayed.

Gromoll herself states that as an artist she does not aim to create. She simply allows her subjects and materials to communicate.